Donkey Drive Farm  /  Inchirieri Auto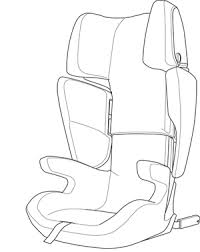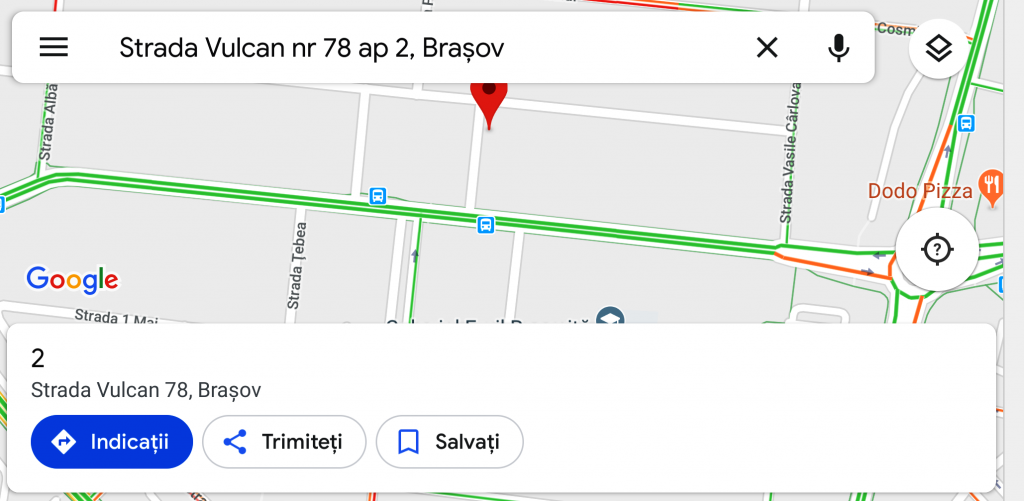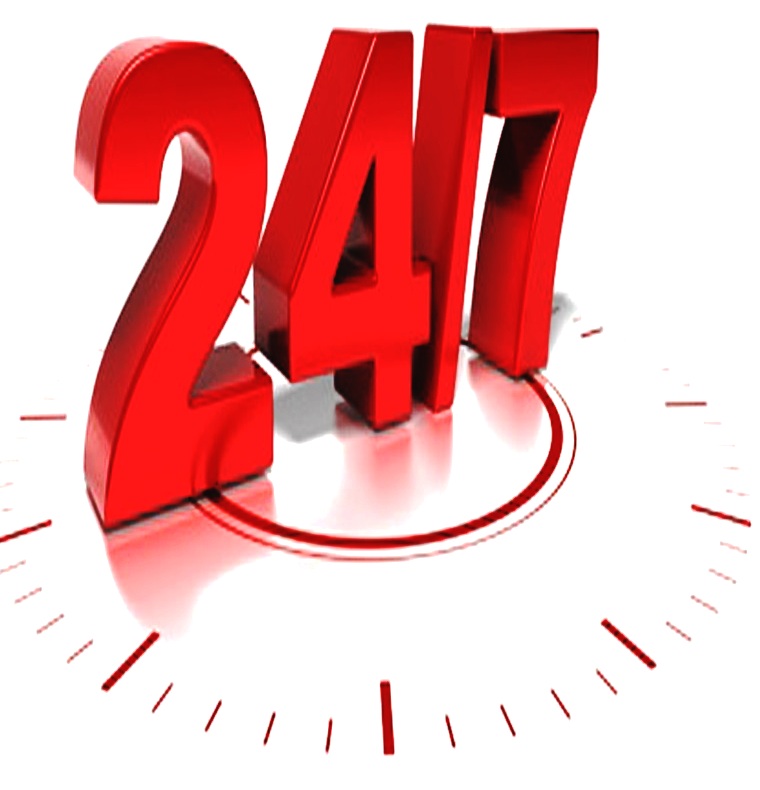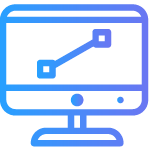 Flexibility
Contact:
Romania, Brasov
Str. Vulcan, nr 78, Ap. 2
email: contact@donkeydrive.ro
tel. +4 0723422562
DonkeyDrive is a family business that took shape at the end of 2018 and started its activity at the beginning of 2019 in Brasov. With small steps and thanks to you, the customers who have trusted us, we are still available 24/7 (by phone beforehand)
With a modern fleet of cars and with over 200 clients served, we pride ourselves on punctuality, seriousness and attention always directed to the customer, constantly trying to improve and customize our services according to the individual needs of each person who crosses our threshold .
If you are looking for a car for a business trip or vacation, DonkeyDrive is always the perfect choice.
Serious
Flexible
Sympathy
Watch out for details
Quality ratio – fair price
We offer modern cars